Life Group/Sunday School
Life Groups meet on Sunday mornings from 9:45 to 10:45 in their designated classrooms. Under the About Us tab of our website, you can find a campus map that will help you find the correct classroom for the Sunday School class that best fits you.
We invite you to find the group that fits you best. Can't wait to see you Sunday!

Etc. Class
Women 70+ are invited to join our enlightening Bible studies.
Facilitator: Nancy Baker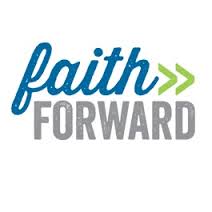 Faith Forward
Predominately couples ages mid-twenties to late forties. We strive to be mission oriented and share our faith with others. Facilitators: Will and Susan Glass; Jamie and Carol Anne Shelton
Good News Class
Ages 70+ men and women. Join in on open discussions related to the Bible study. Facilitator: Bob Nash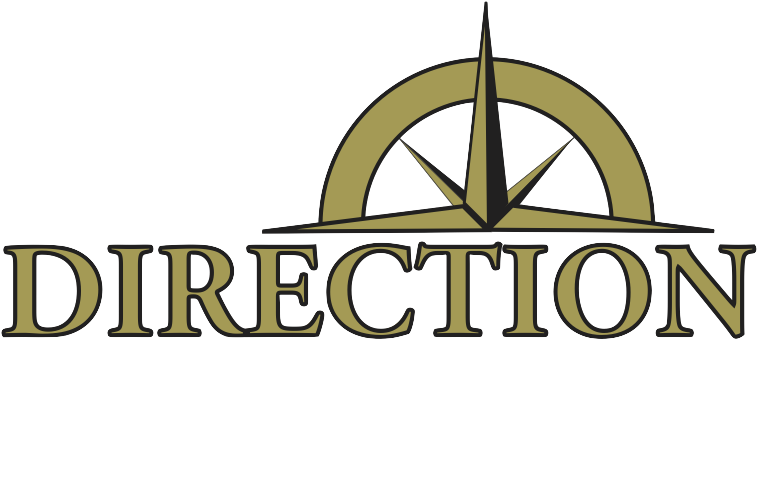 The Direction
Couples and singles, ages 40+. Dynamic group with multiple leaders. If you're new to church or just want to try a life group, give us a whirl!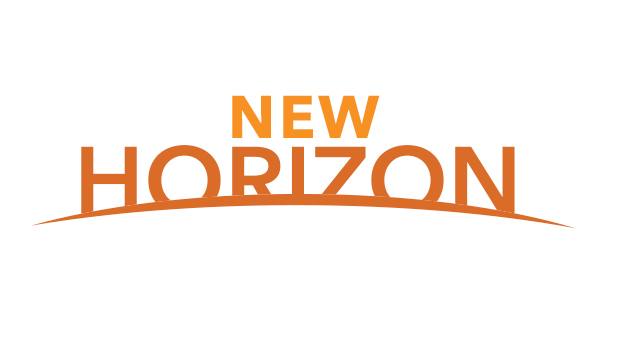 New Horizon
Ages 30+ men and women. Participate in studies that encourage spiritual growth along with great discussion and loads of extracurricular events for fellowship. Facilitator: Beth Bratcher
Open Door
This group is open to all ages. Participate in Bible study and lively discussion. Facilitator: Debbie Migues

Pairs and Spares
Men and women 40+; Eclectic group with big hearts and even bigger plans. Alternating teachers with different resources based in God's Word.
Facilitator: Bill Simpson
Young Adults
Ages 19+; This class enjoys a study of the Bible and may include other topics of interest suggested by the class. This class if fun and informal.
Facilitators: Ken and Sylvia Kerry