Dear Church Family,
Your Congregational Care Team is asking for your prayers for our church staff as they make decisions regarding the reopening of our church for "in-person" worship. This is a monumental task that cannot be taken lightly and comes with enormous responsibility. We recognize the challenges that our new ways of worship present to us, however, we are certain you will join us in prayerfully meeting these challenges. Remember, we are in this together. Be patient, be kind. Thank you for your prayers.

Patti Woods/Louise Butterfield
Chair/PFUMC Congregational Care Team
Click
HERE
to view the 9:00 a.m. live stream worship service from Sunday, May 24th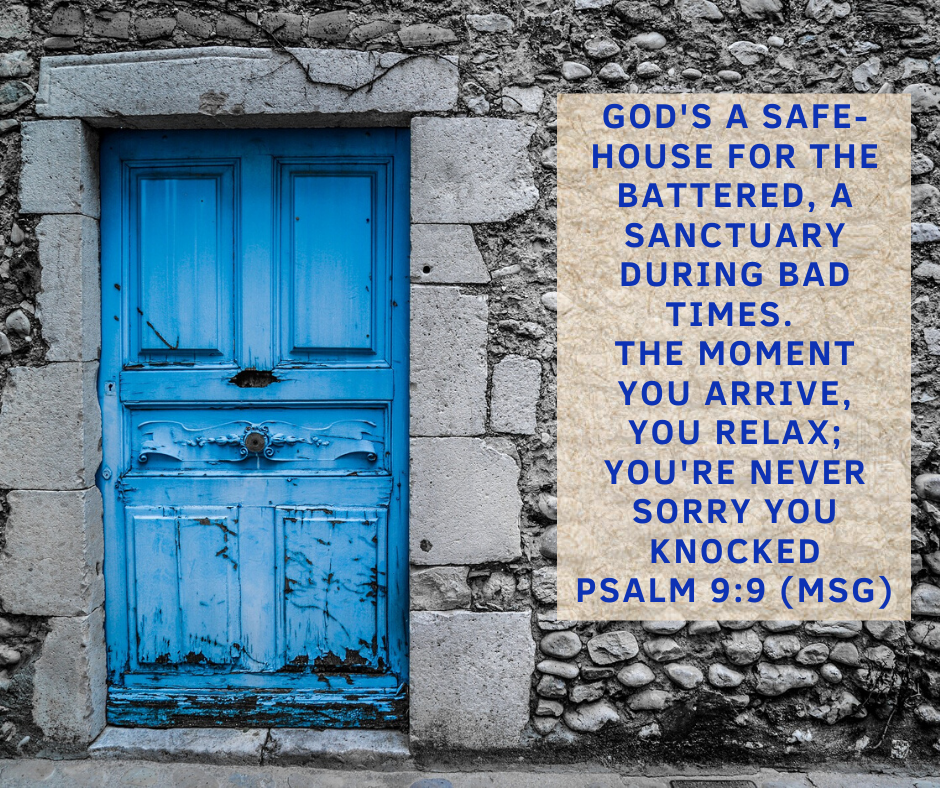 Each day at 9:09 (AM or PM), we invite you to hear and receive the comfort of Psalm 9:9 as we pray not only for ourselves but for the many who are fearful and weary.

Click
HERE
to view Pastor Ed's Tuesday, May 26th Announcement about Return to In Person Worship!


Click
HERE
to view the "Journey to the Cross" video


Prayer Requests
Please know that each prayer request submitted is confidential.
Children's Ministry

Youth Ministry
Church Directory
A place for members to stay connected. For more information please contact the church office.